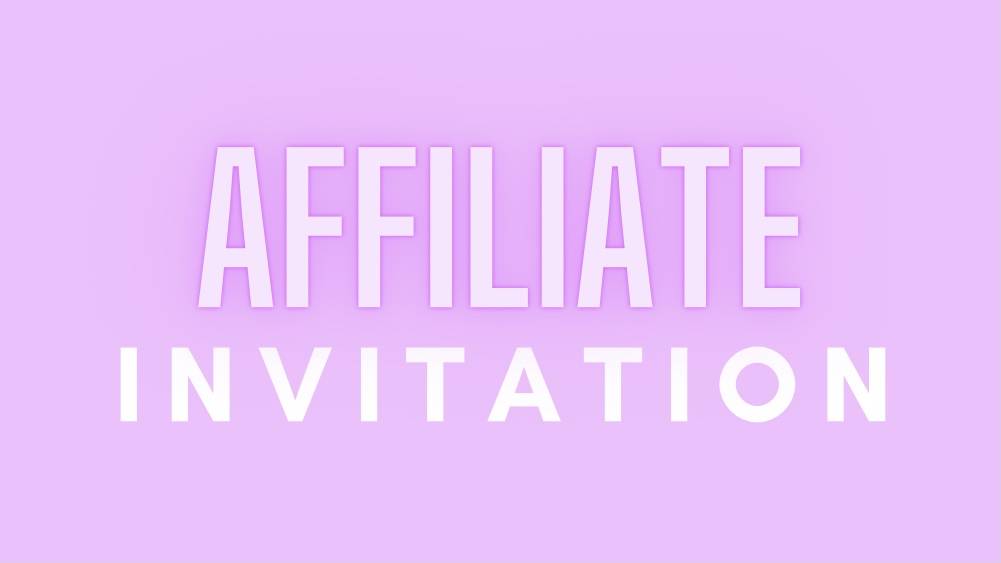 Becoming a Brand Partner
We offer each of our affiliates (over 175 worldwide) one FREE piece of our handmade jewelry (up to $20), per checkout, with CODE: FREE20 🌸✨
Once you have placed your first order, your order will be shipped in 1-2 business days and arrive in 5 business days or less if you're within the contiguous USA and 12 business days or less if you're international.
Inside your account, you can immediately set up your own 30% off discount code that you will use to promote our brand and earn commission! You will also be able to track all earnings live within your account. You can login to your account at any time here: jewelsbyaurora.goaffpro.com/login 💛
Earning - Because Who's Not Trying To Get The Bag, Right?
As one of our partners, you will earn 10% commission every time you promote and your followers use one of your personalized codes.
You will have your 30% off code (that you set up within your account) to share any time you'd like and we also offer 'special promotions' occasionally to give your earnings a huge boost. These promos have been perfected by professionals and, on average, have 20x higher results than you may see by sharing only your everyday 30% off code. They are valid for 24 HOURS ONLY and give your audience a much higher discount.
While you are welcome to share your 30% off code any time to earn, we do limit your participation in our 'special promotions' to 6 times per year so that each time you offer the promotion to your audience, they know that they will only be able to take advantage of the larger discount for a very limited amount of time (special promotions last 24 hours only and are designed so that you see a huge earnings boost in a short amount of time).
*Please note that you will not earn commission from your own orders.
Just how much can you earn? Ultimately, that will depend on a ton of different factors, such as your audience size, audience authenticity, influence and promotional strategies. DO NOT think that you have to have the largest audience in the world to make sales, because honestly, our top partner last month has less than 4,000 following and still managed to earn over $5,400 for herself in commission last month. That's more than some of our partners with over 100k following earned. Payouts have ranged anywhere from $1.80-$23,430.90, so the possibilities are endless. And you should keep in mind that your audience is ALWAYS growing, which allows for your earnings to grow as well.
Content Features on Website & Social Media
We love seeing our partners wearing our jewelry! As one of our partners, you can feel free to DM (or email) us directly with any of your content in our pieces and we would love to share them to our audience! We will be sure to tag your profile so that our audience can go and follow you if they would like.
Why You Should Join OUR Team
Besides the fact that our jewelry pieces are TO-DIE-FOR and we know you'll love them and want to show them off anyways, our partners also have some of the highest earnings in our industry. Why? Because we have worked with some of the best marketing specialists in the world to perfect our promotional strategies. We give you everything you need to be successful at promoting + seeing results (earnings) AND we are here to help with anything you may need along the way!
No Contracts, Obligations or Hassle
We do not place our partners into any contracts, so you can promote and earn as you please. We are committed to creating long-term partnerships that are super beneficial for both the partner and the brand.
Since we do plan to keep our team limited to 200 partners, we do ask that you respond to our invitation within
72 ho
urs.
The position on our team can be
accepted
by completing your first order and your affiliate account registration. In the event that we do not hear back from you, we will mark the position as
declined
and it will go back into our available positions.
We look forward to hearing back from you soon!