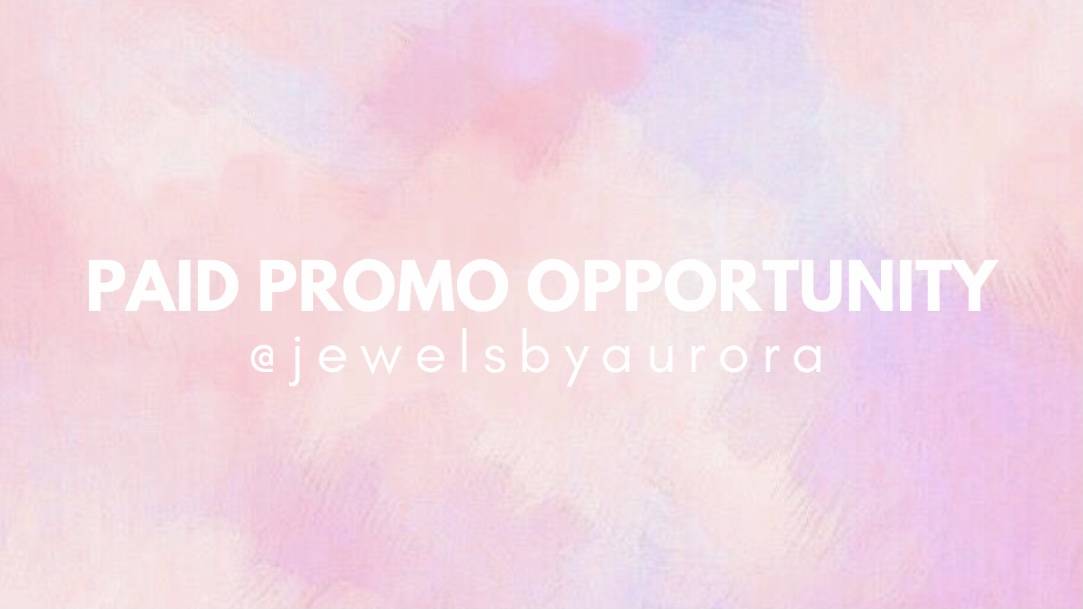 About The Promotion:

During this promo, you will be offering your audience a discount that is only available for 24 hours, similar to a flash sale. This is our best and most effective promo to date, which is why we like to begin with it when forming a long-lasting partnership with our partners. It is very mutually beneficial, as it generates great results for both our business (sales) and the partner (earnings).

What You'll Receive From Us:

☆ PR Package with Our Best-Selling Jewelry

☆ 10% Commission Payment

What We Will Require From You in Return:

☆ 1 Instagram In-Feed Post and a Minimum of 1 Instagram Story Post (1 or More)




☆ Posts MUST both include both the discount code that we provide and the text "24 hours" within the post's caption to let your audience know that the offer is only available for a limited time.




*The discount code will be deactivated after 24 hours so that your sales and payout can be calculated.




☆ Post MUST be uploaded within 7 days from the delivery of the package




☆ Post MUST be uploaded between 12:00 PM and 3:00 PM in your local time zone.

The Goal of The Promotion:

Our promotions are built to benefit both our small business and the partner. We will acquire new customers through the promotion, and you will receive 100% free jewelry + payment for all of the sales made through your discount code.




We have provided some free tips and tricks below as well, to help you maximize your earnings. These tips and tricks are proven to earn more sales, as we have seen the highest results from those who follow them. We are essentially giving you everything that you need to succeed.




Don't worry about your follower count either! We have seen the same sales/payouts for partners with under 2,000 followers as partners with over 100,000 followers. What really matters is the effort that is put into it. Anyone can go throw up a post with a code in the caption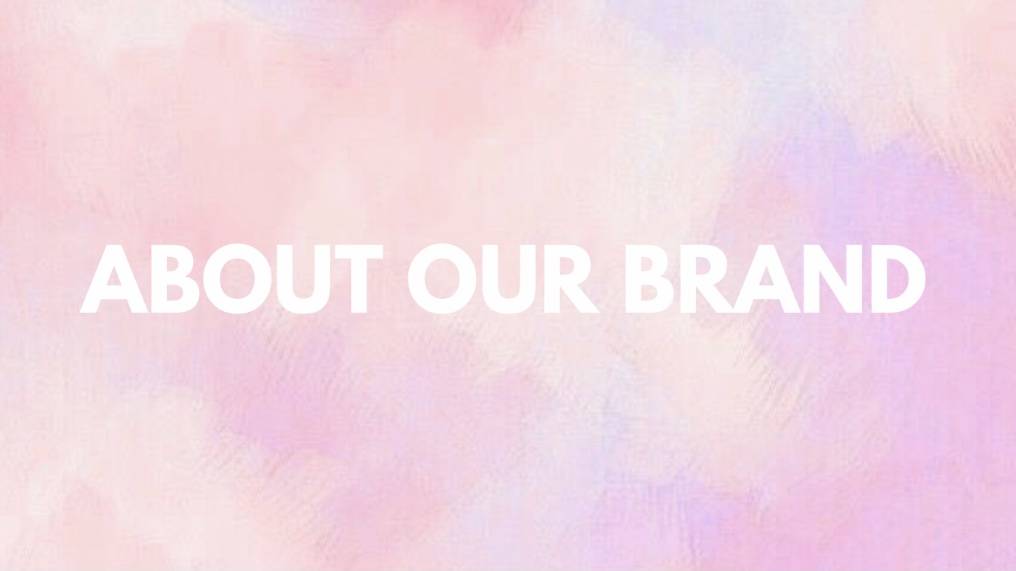 100% Handmade with Custom Packaging:

All of our jewelry pieces are handmade by our brand's owner in Los Angeles, CA "by girls, for girls". Every order includes FREE stickers and our custom, tie-dye packaging :)

Small Business:

Our brand is classified as a small business. This means that lots of time and detail go into making and shipping each piece. Every package is perfected before it is sent out!

Fast, Local Shipping:

We pride ourselves on providing fast processing and shipping to all of our customers. Orders ship within 1-2 business days and arrive within a week or less, depending on the shipping option selected at checkout.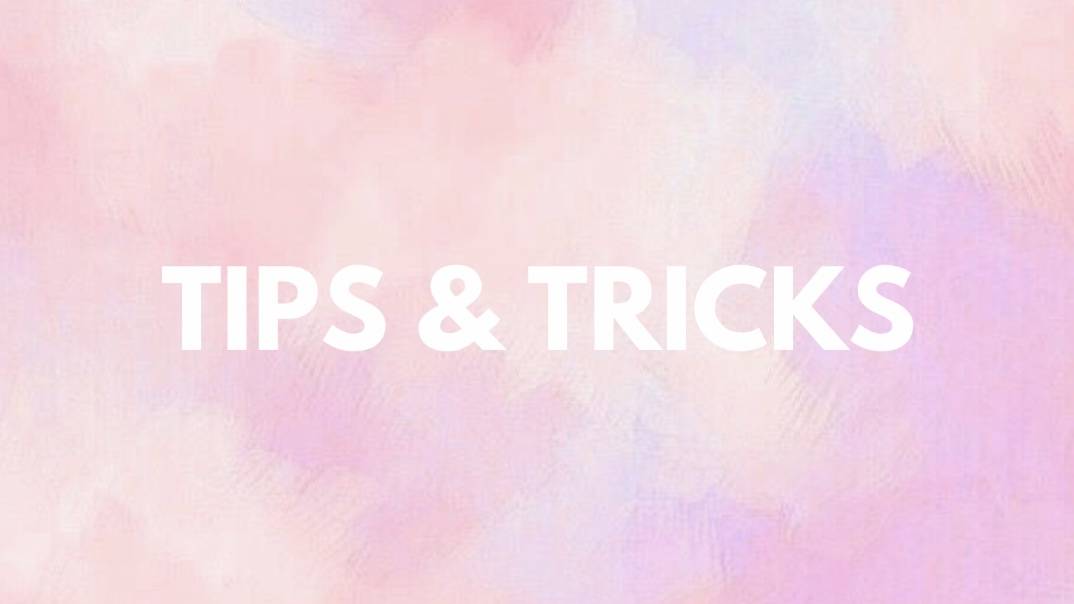 Visibility:

The key to any successful promotion is ensuring that your audience can visibly view the offer. You want to make sure that the jewelry is visible within the post's content and you want to make double sure that the discount code is visible within the caption.




If the discount code does not appear on the first two lines of the caption, it is likely not to be seen easily, which will more than likely lead to zero sales and zero earnings as well. Since our goal is to bring in the most sales for the business and the most earnings for you, we would recommend that you follow this tip most carefully to ensure the best results.

Cross-Posting:

While we only require one in-feed post and one story post, we highly encourage our partners to post on any other platforms they may be present on. Increasing the number of people you are reaching will, of course, increase your overall sales/earnings.




TikTok is one of the best new platforms we have experimented with. As more people watch your videos, your video begins to be shown to more and more new people. This increases your reach as well, which again, leads to more sales/earnings overall.




The month that we launched @jewelsbyaurora, one of our partners with only 5,000 TikTok following uploaded this exact promo and the post went viral (sold our entire store out within hours). Not only are things like this great for our business, I'm sure our partner enjoyed the HUGE payout and thousands of new followers that came with it.




Timeliness:

We now require that our partners to post between 12:00 PM and 3:00 PM in their local time zone.




Previously, partners would post during their "highest engagement period", but we have found that this does not always lead to the highest results.




Posting during the new allotted time period above will help you to achieve the highest possible results for your promo.

Engagement:

One of the easiest and most effective things to do as someone who is trying to influence their audience is to ENGAGE. Partners can place polls and questions on their Instagram story to ask their audience if they have used their code yet. Another great way to engage is by replying to any comments that your audience has made on your post. Interacting with your audience is a great strategy and has been proven to ultimately lead to more sales/earnings.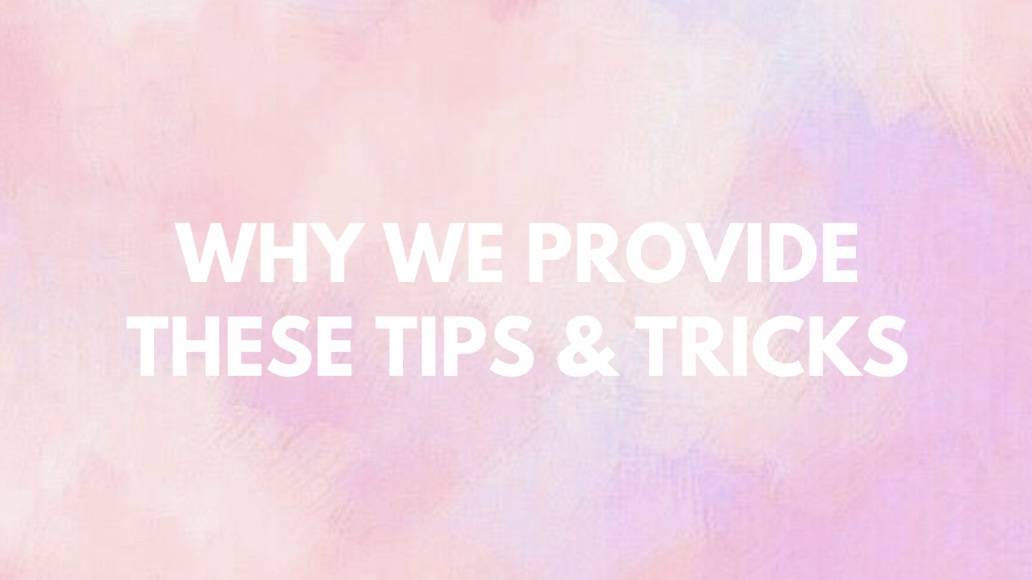 Analytics:

When looking through statistics from our past promos, we have noticed trends in higher sales/earnings with those who have utilized the strategies provided above. So, we recommend these tip and tricks others have found success with, for you to obtain the highest possible results.

Maximizing Reach, Sales and Earnings:

The tips and tricks provided above will help you to maximize your reach, sales and earnings.




Partners can request that their audience "share with their friends" within the post's caption, which can drastically increase new reach.




And who doesn't want to see the high results, right? Using the use the tips and tricks above are the perfect way to gain the most possible sales/earnings from your audience!





We have honestly seen some of the highest payouts going to partners with under 2,000 followers.. so never underestimate yourself, babe! We are giving you everything you need for success.

Affiliate Benefits:

Part of your benefits as an affiliate is the ability to earn commission while promoting. We offer "special promos" every 2-3 months so that affiliates have the opportunity to take full advantage of their benefits. These promos are build to give HUGE boosts in commission. It also helps us gain new customers, so it's a win-win :)